On The Road: Skillet
On the road... Where MUSIC Lives founder and photographer Rob Fenn toured with Skillet on the Carnival of Madness tour this year. Rob says, "I looked forward to catching their live performance every night on tour. Always 100% with this band, and I hope that I'll go out on the road with them again."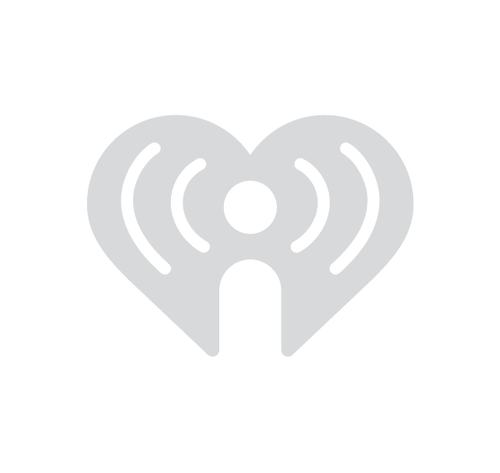 More from Alice 95.5 - Hits from the '90s to Now!