On The Road: Shinedown
On the road... Where MUSIC Lives founder and photographer Rob Fenn is currently out on tour with Shinedown for the Carnival of Madness tour. Rob says, "This show gives fans a night they'll never forget!"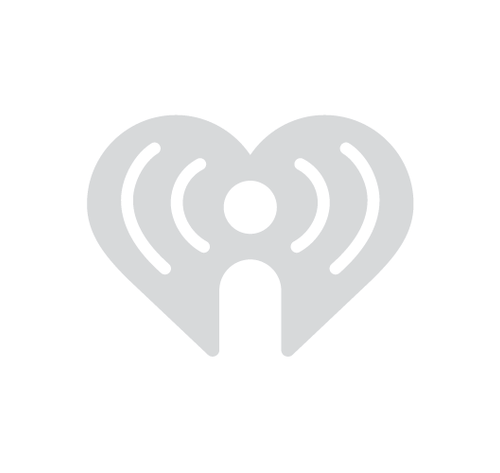 More from Alice 95.5 - Hits from the '90s to Now!