On The Road: Rob Zombie
On the road... Where MUSIC Lives founder and photographer Rob Fenn toured with Rob Zombie this summer on the Rockstar Energy Drink Mayhem Fest. Here is a look at what you can expect at Rob Zombie's upcoming live performance on November 2 at his Great American Nightmare that kicks off October 10th, and don't miss the Night of the Living Dreads tour with Korn and Rob Zombie that starts Nov 3.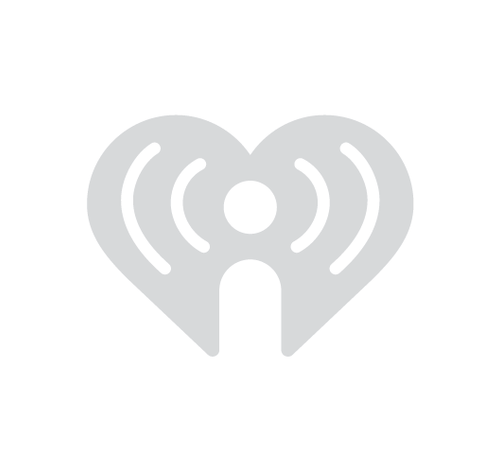 More from Alice 95.5 - Hits from the '90s to Now!