On The Road: Newsted
On the road... Where MUSIC Lives founder and photographer Rob Fenn was in New York City on assignment for Revolver Magazine to capture former Metallica bassist Jason Newsted's live performance. Newsted's debut album 'Heavy Metal Music' is out now!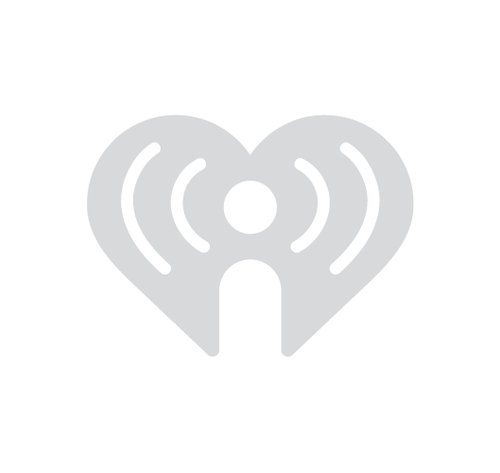 More from Alice 95.5 - Hits from the '90s to Now!