On The Road: Music Masters 5
On the road... Where MUSIC Lives founder and photographer Rob Fenn shot the Samson Hartke Metal Masters 5 in Anaheim, CA on January 22, 2014. Rob says, "To see all these great musicians on one stage performing was such a surreal experience. A big thank you to Samson Hartke for putting on such an amazing event."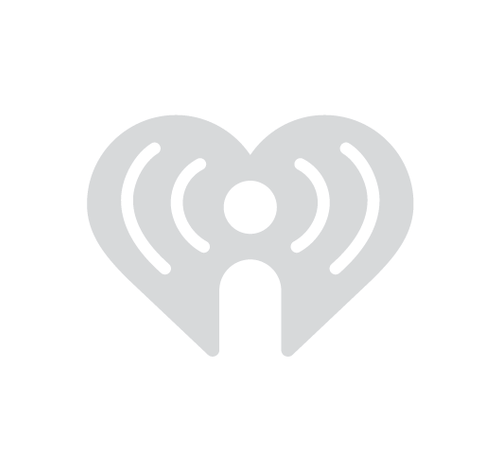 More from Alice 95.5 - Hits from the '90s to Now!