On The Road: Killswitch Engage
On the road... Where MUSIC Lives founder and photographer Rob Fenn was in New York City, NY with Killswitch Engage for their benefit concert to raise money for the F C Foundation during the CBGB Film and Music Festival. Rob says, "The crowd was insane in pure New York City hard core fashion in celebration of a great cause."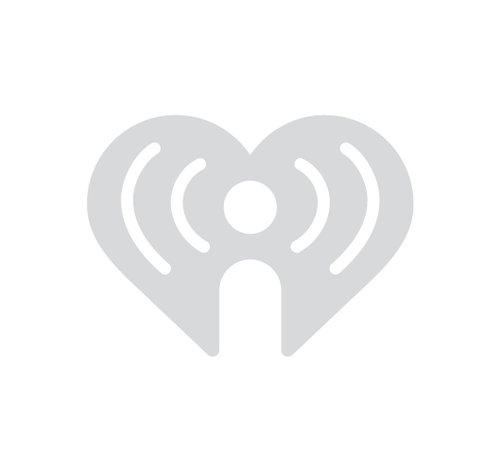 More from Alice 95.5 - Hits from the '90s to Now!