On The Road: Guns N' Roses
On the road... Where MUSIC Lives founder and photographer Rob Fenn shot Guns N' Roses at their Utah stop during the Chinese Democracy tour in 2011. Rob says, "It was a cool show to shoot. Axl even received a key to the city that night from the mayor of West Valley City." Rock on the Range just announced that Guns and Roses will be headlining their festival in 2014, along with Avenged Sevenfold and Kid Rock.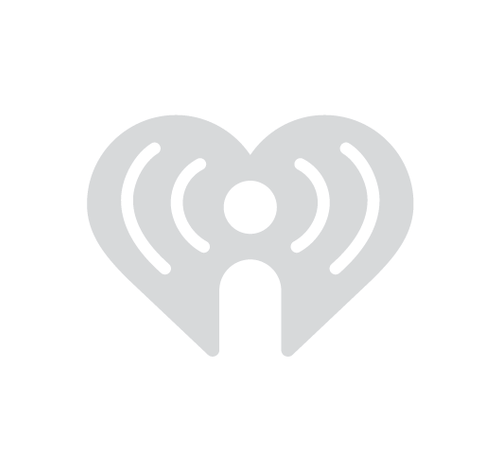 More from Alice 95.5 - Hits from the '90s to Now!