On The Road: Dead Sara
On the road... Where MUSIC Lives founder and photographer Rob Fenn shot Dead Sara last year in Detroit, MI at the Metallica Music + More Festival. Dead Sara is currently in the studio working on their next album. Rob says, "Dead Sara is one of my favorite bands. I am so excited to see what energy and emotion their upcoming album will bring."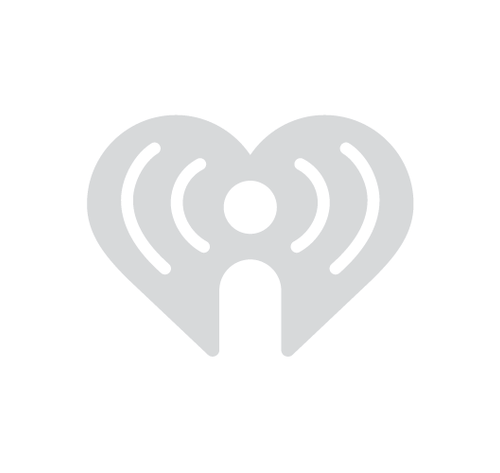 More from Alice 95.5 - Hits from the '90s to Now!