On The Road: Alice in Chains
On the road... Where MUSIC Lives founder and photographer Rob Fenn was able to capture the Alice in Chains show this year at Rock on the Range. Here's a look back at that performance. Alice in Chains is currently out on the road headlining the Rockstar Energy Drink Uproar Festival.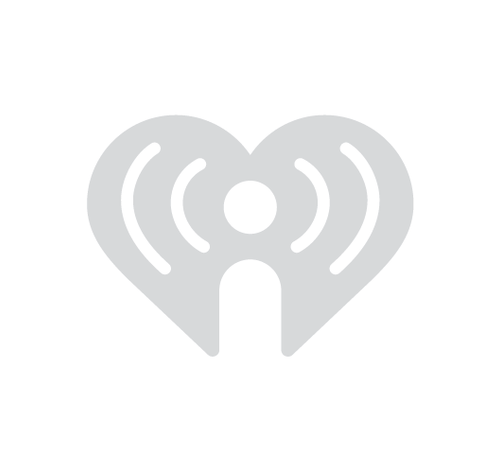 More from Alice 95.5 - Hits from the '90s to Now!